Join A Retirement Community Like No Other
Exclusive VIP Pre-Realease
Available Now
We've combined the best of retirement living, aged care and a luxury apartment lifestyle to create something truly special.
Your Home: live in the comfort of your own luxury apartment without having to transition to a nursing home.
Your Connections: stay connected to a vibrant local community in a fantastic area.
Your Wellbeing: access personal and professional care services in your own home.
Your Choices: personalised levels of services empower you to live your life with dignity.
There is now a better way to live in your senior years.
Enter your details to learn more.
Enter your details below for more information on Grandton Applecross and learn more about securing your future quality of life.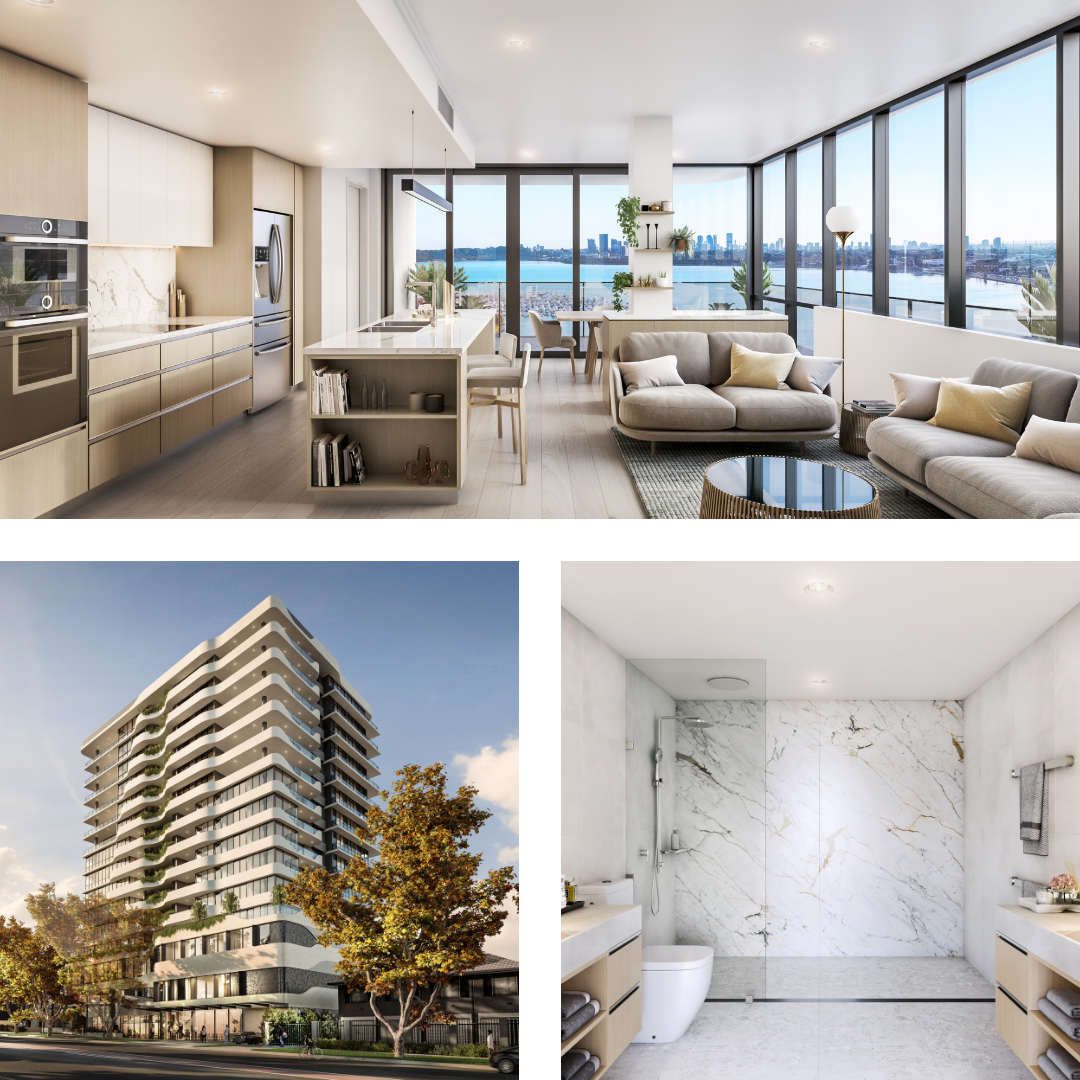 Seniors Living Re-imagined
We've created a better way of life for senior Australians.
Couples can live together in their own home for longer with access to 24/7 care.
Luxury apartment living means you don't have to compromise on comfort or style.
All apartments are designed to be fully adaptable as you age in place.
A dedicated 10 bed private care facility on site offers additional peace-of-mind.
A Home That Will Change Along With You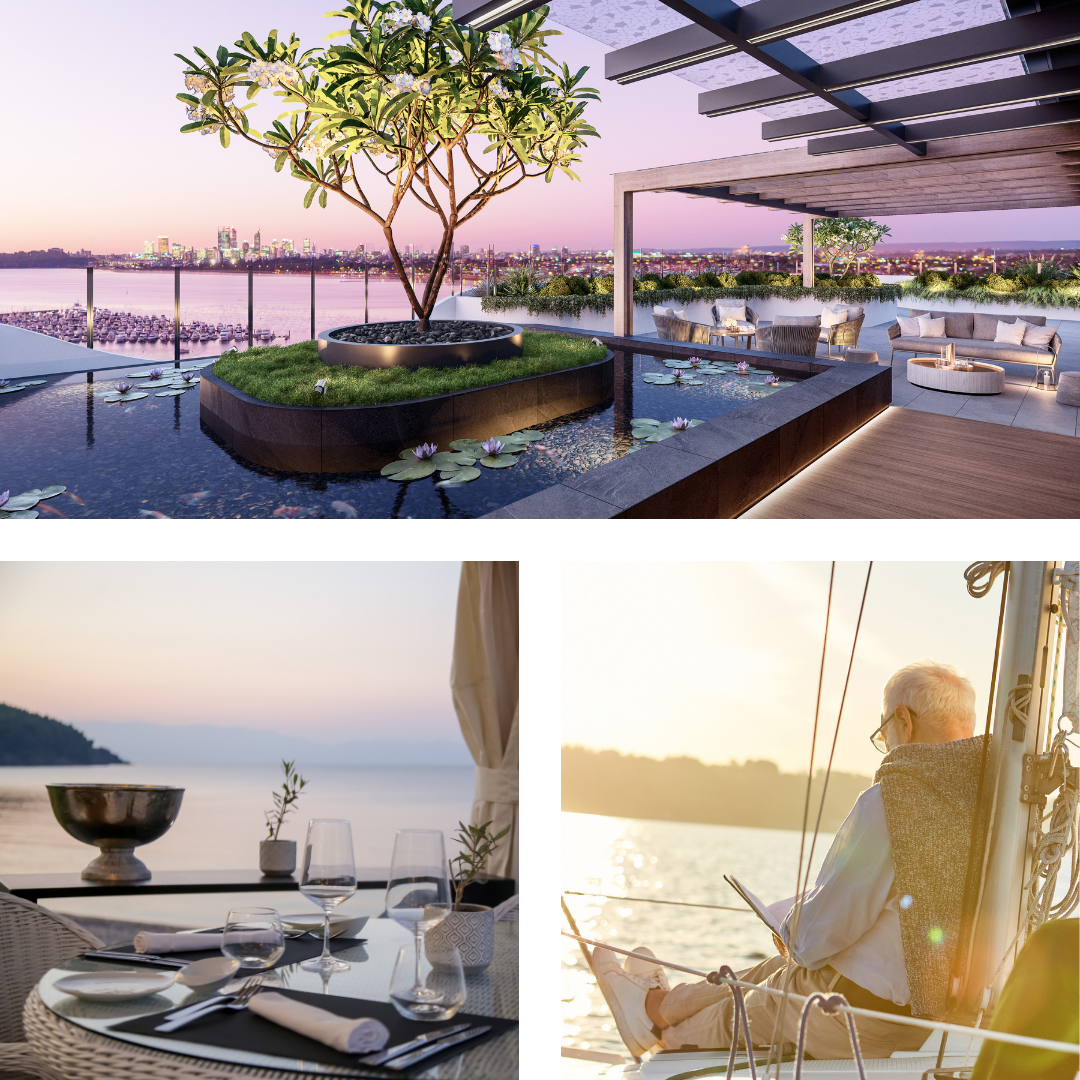 Situated in the heart of vibrant Applecross, Grandton offers you the opportunity to make the most out of an active and fulfilling retirement lifestyle.
We're also creating a thriving community that invites you to partake in activities and body & mind enrichment programmes while focusing on connecting you with friends, family and the wider world.
Access to a range of different personalised care options means that you're always able to maintain a high quality of life in your own home.
We believe that your living environment should adapt to you as the years go by, not the other way around.
Sales Office: Open Monday – Friday 9am – 4pm
Suite 101/19 Ogilvie Road, Mount Pleasant,
6153 Perth, Western Australia
P: +61 8 9315 1513